Tech update - September 2020
The last couple of weeks have seen some interesting developments and announcements it's worth shouting about:
Facebook Connect (OC7)
Facebook had their annual AR/VR conference Facebook Connect (previously Oculus Connect) and the big headliner act was the announcement of the Oculus Quest 2.
Coming in at £299 with order shipping 13th October, this new headset boasts impressive performance gains by utilising the Snapdragon XR2 processor, 2gb more RAM and a higher display resolution (1832 x 1920 per eye) now at 90Hz. Given the affordable price point compared to competitor's offerings and the great spec upgrades, it seems likely this will be a very populate headset. We've pre ordered one so stay tuned for our thoughts on it and some prototypes / experiments!
Another pretty cool announcement is their plans for a pair of smartglasses in 2021. Facebook are trying not to fall into the trap Google Glass did by making a good device, but a horrid pair of glasses. They're keeping the look of them top priority and working in partnership with Ray-Ban to get people to be seen wearing them.
There aren't too many details yet, but it seems like they will have a similar functionality to the Apple Watch - used to display notifications, health information and the like. We'll be getting much more excited about this sort of tech when it starts to intergrate AR and depth sensing into the mix too - that's a very exciting prospect!
It's also worth mentioning a number of awesome looking new VR game titles were announcing, including new games from Star Wars, Warhammer 40K, Assassin's Creed, a modern revamp of the classic Myst and a new Splinter Cell game to list but a few.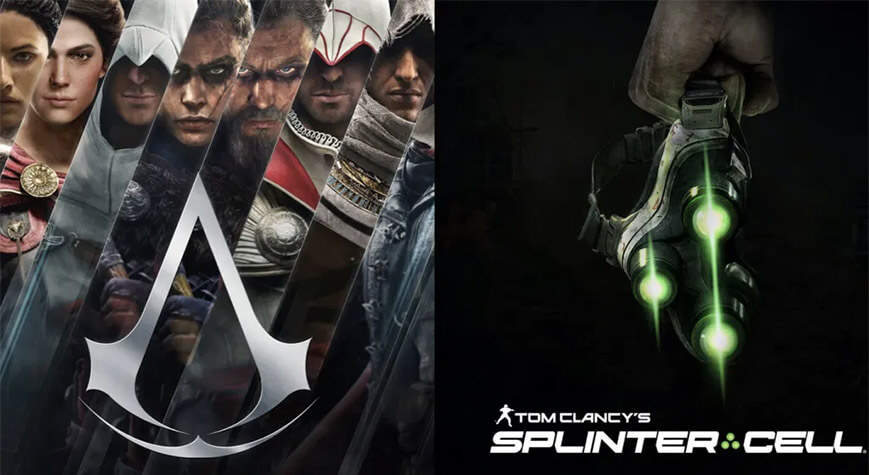 Yes that's right. Sam Fisher is finally making a long awaited comeback!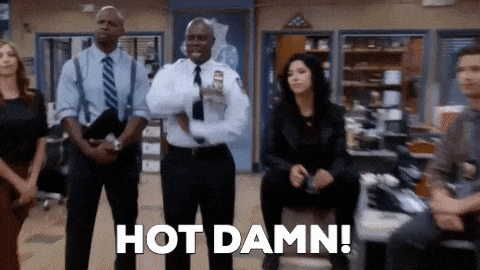 Next gen console updates
Sony and Microsoft have officially released the prices for their next generation of gaming consoles and both have had, rather rocky, openings to pre orders.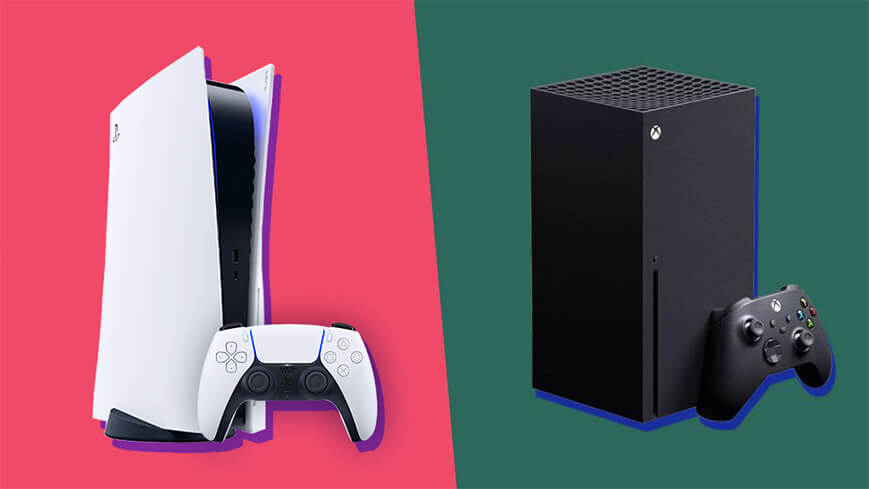 The Playstation 5 is £360 for the digital version without a disc drive or £450 for normal edition with a disc drive, however it has been plagued with a lack of stock everywhere within minutes of sales opening!
The Xbox Series X / S is £449.99 / £249.99. Interesting Microsoft have also announced the Xbox Series X is available for £28.99 per month over 24 months which also includes Xbox Game Pass. You end up paying a little over the up-front RRP, but it feels like a good move by Microsoft to keep the Xbox affordable for as many as possible.
In Nintendo news their upcoming release of Mario Kart Live: Home Circuit certainly caught our eye. Mixing the Switch, Mario Kart, RC cars and augmented reality looks like an awesome idea. It's great to see AR being used by such a big player and we can't wait to spend countless hours with it.
Mario Kart Live: Home Cicuit released on the 16th October.
Nvidia's RTX 3080
Nvidia opened orders on the 17th for their latest flagship graphics card, the RTX 3080. Looking at this new card it seems the principles of Moore's Law are still alive and kicking, which posits that processing power doubles about every two years. While there are some doubts and controversy currently over Nvidia's claims this card is (at least) double the benchmarks of it's predecessor, there is no denying this new card packs a massive punch of GPU power and at a very reasonable price.
Nvidia are keeping the pricing strategy the same for this generation of GPU with a low (3070), medium (3080) and high tier (3080 TI) at the same price points the 2080 range launched at 2 years ago. They will however also be offering an even higher teir card, the RTX 3090 which is available for a whopping $1499.
The biggest problem right now though is trying to get hold of one. High demand and scalper purchasing, people looking to buy and sell on for an inflated price for maximum profit, have put these cards out of stock from day one. Nvidia have yet to officially answer the question on everyone's mind however But can it run Crysis? I think deep down we know the answer.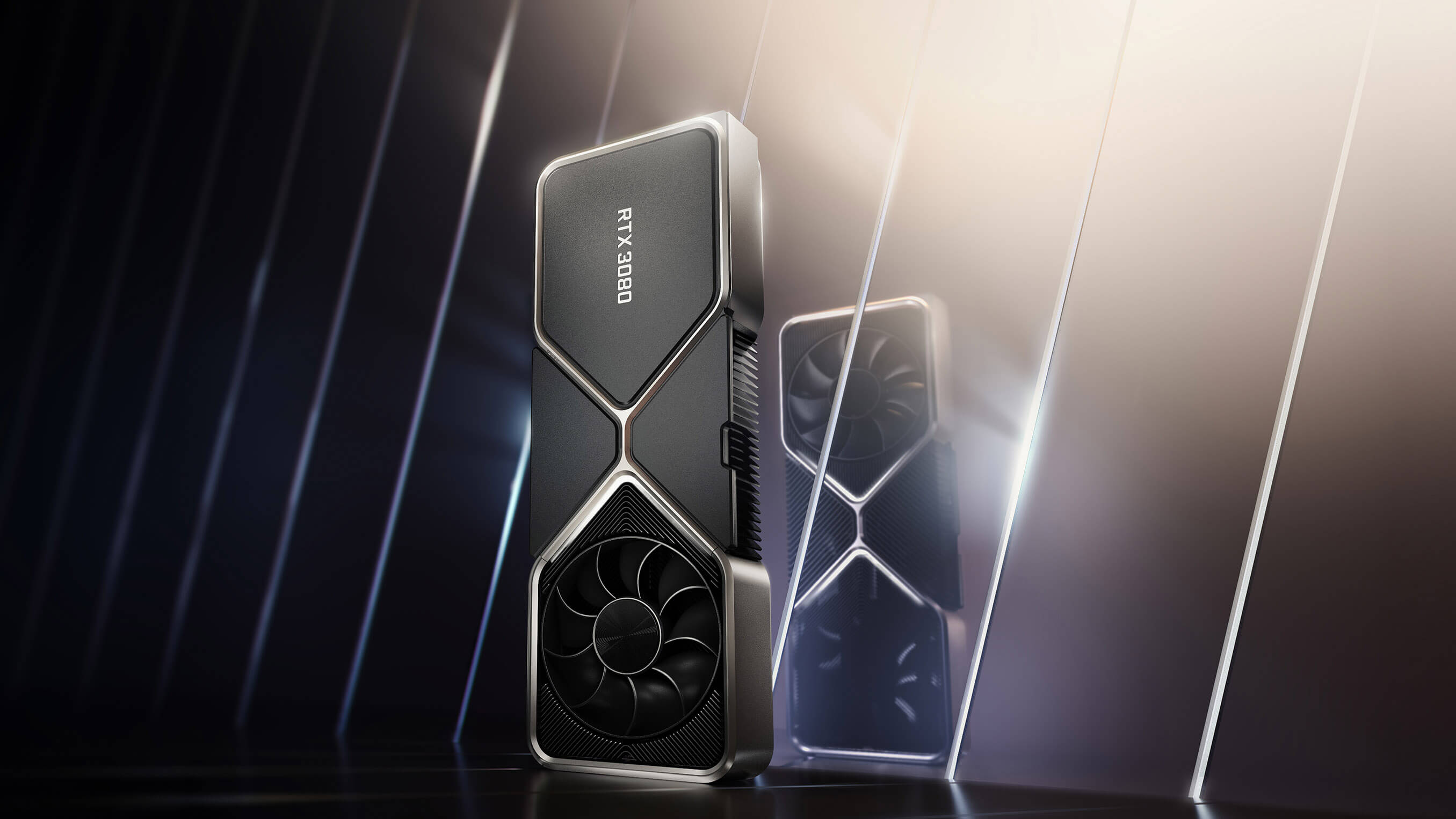 Microsoft buys Zenimax
Zenimax is a massive games publishing company who owns, amongst other studios, the venerable Bethesda responsible for some of the greatest games ever made including the Fallout, Doom & Elder Scroll series. All of which have strong fan followings and critically acclaimed games. They also boast a wealth of exciting upcoming games, notably Deathloop. Now that Microsoft have purchased Zenimax, all of these titles plus any yet to be announced put Xbox and Windows in a really strong position as the places to play games.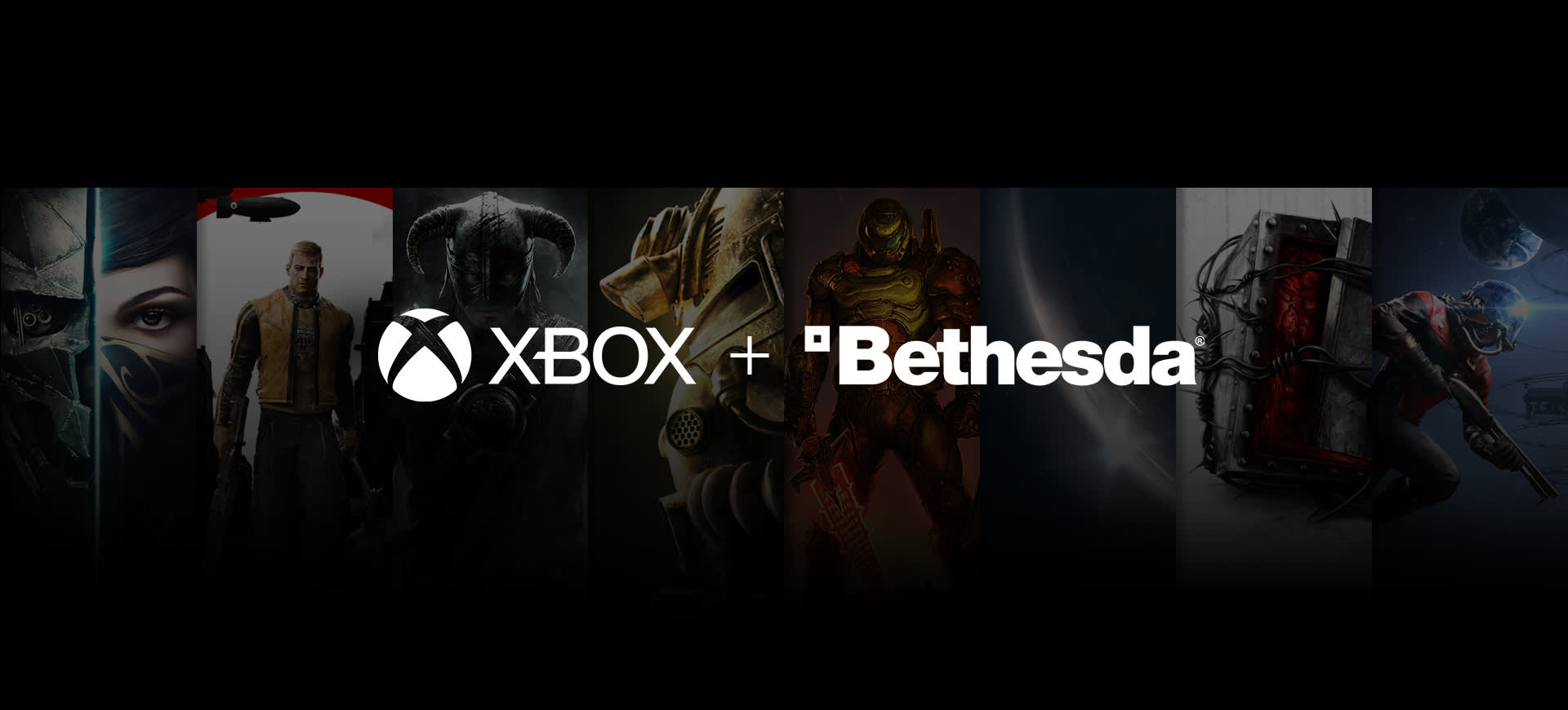 All of this news makes it a great time to be in gaming and technology!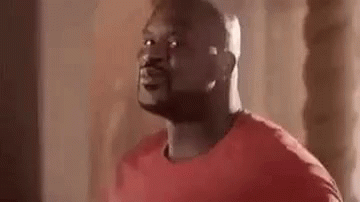 Until next time. Yipikiyay!
by Matt Murton.