Reveal is revealed!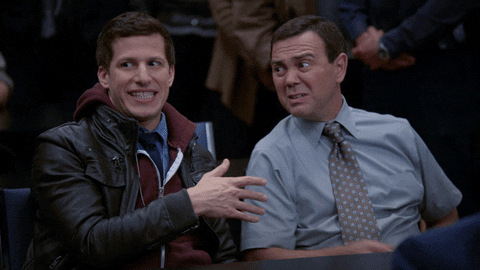 We've wanted to make something of our own for a long time and the lockdown seemed like an opportunity not to be missed, so we used our time wisely to actually make the product we'd been talking about for a while and we're very excited about it. That product is "Reveal". Reveal combines videos & live streams with Augmented Reality in a brand new and easy way.
It's our belief that people will begin to want to explore Augmented, Virtual and Mixed Reality, beyond just the gimmic and games, with businesses wanting to provide a new way to immerse their customers in content they produce. We've seen steps in that direction in entertainment, for example the Brits performance in a previous post, or TV using mixed reality. So we decided to create a product that uses the core principles of these types of experiences, but one that is easy to use, accessible and fun. We're convinced there's a great series of use cases for it, including how museums or galleries could adopt it.
For full details visit the Reveal page and get in touch if you want to find out more.
Until next time. Yipikiyay!
by Rob Mason.