The interactives we produce range from smaller scale one screen experiences to engaging full room connected experiences. We thrive on solving the technical challenges involved in making a user come away from the interactive excited, engaged and wondering how it worked. (The answer is always just "magic").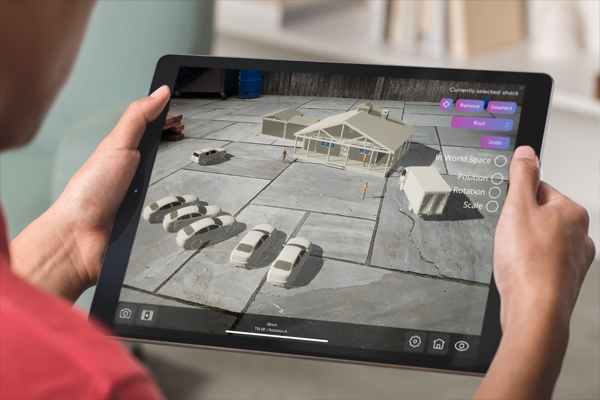 Collaborative experience tables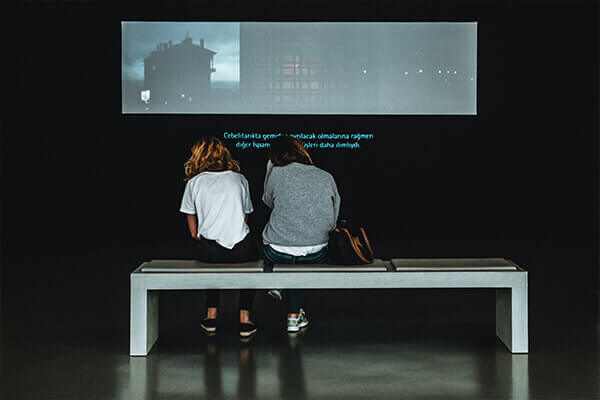 Responsive walkthrough projections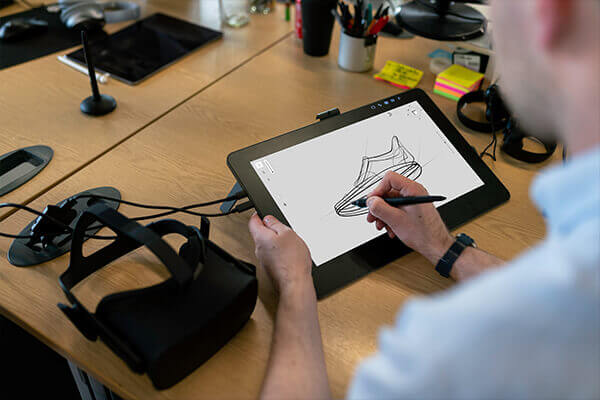 VR & mobile device integration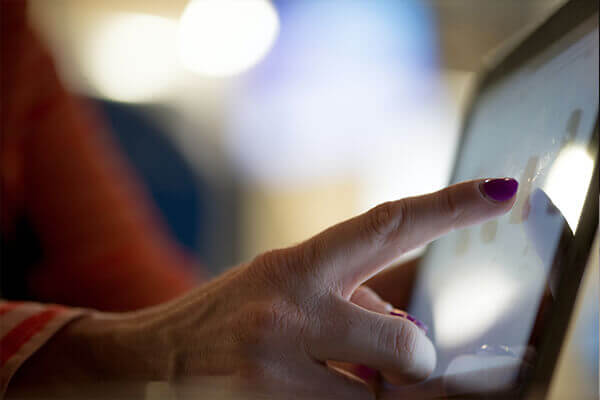 Projection mapped touch surfaces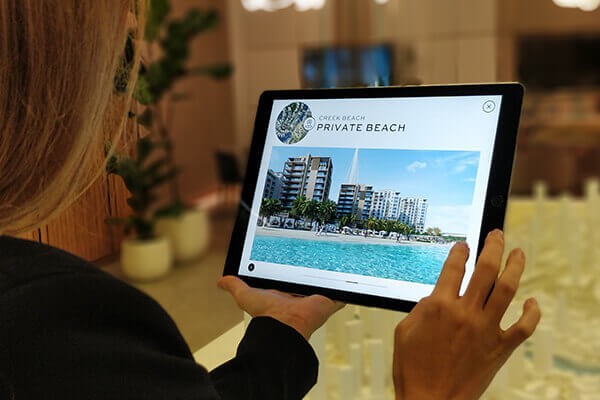 Interactive data screens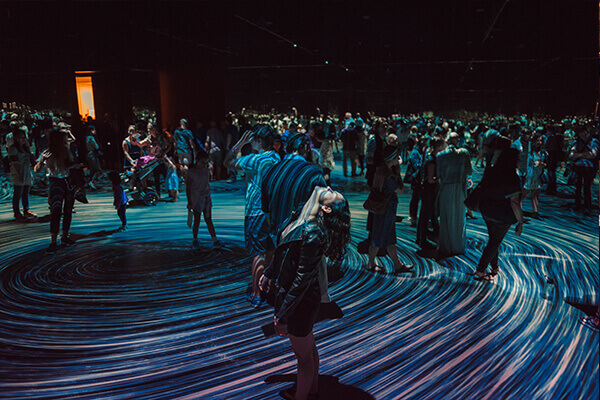 Projection mapped interactives
Project: Emaar, AR table & app
We're gamers at heart and are passionate about good games. Everything from casual mobile apps, through to large story-led epics. We can't help but craft our own games, as well as bringing the ideas of others to life handling everything from concept development to publishing.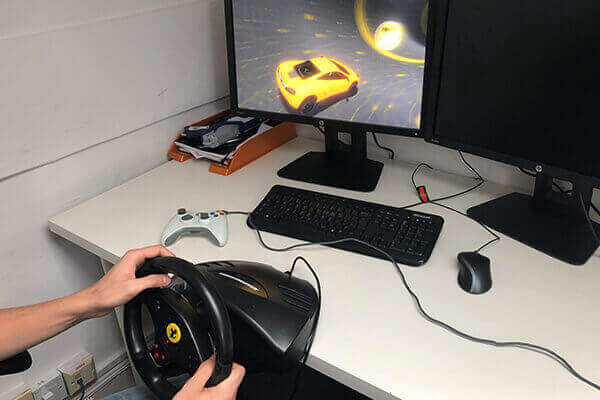 Exciting games for events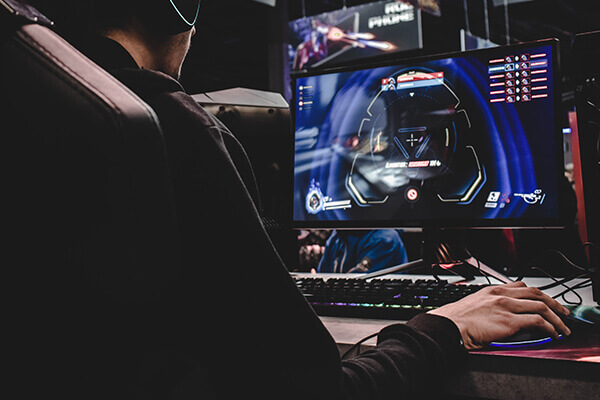 Frenetic VR gunslinging in a neon future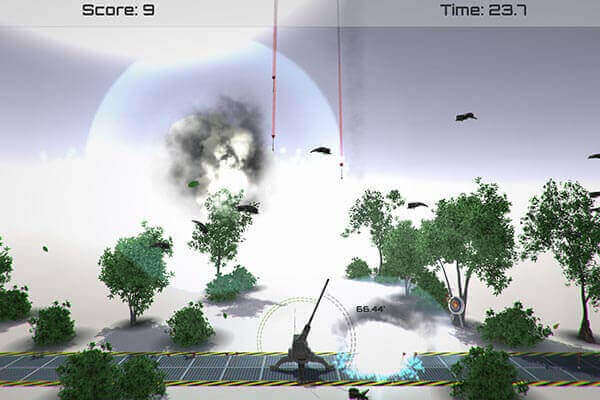 Game jams and R&D experiments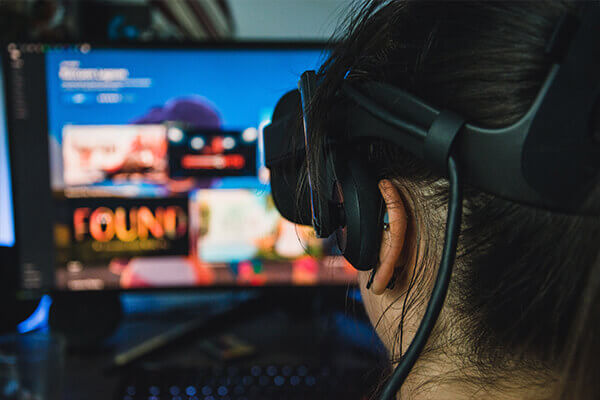 Endless VR runner set in a neo-future
Mobile games for iOS & Android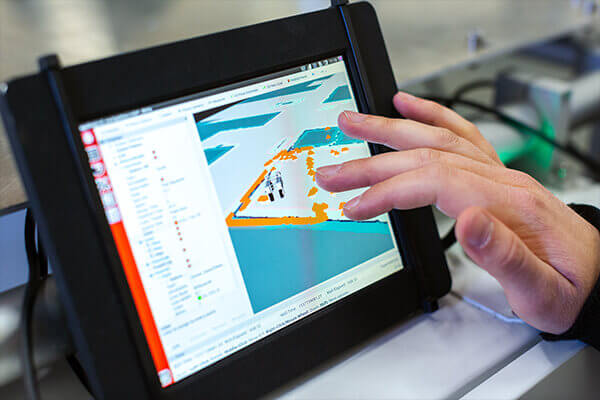 Bringing history to life in 3D
Business and consumer led AR & VR is on the rise and we adopt the latest cutting edge technology into many experiences ranging from single user art installations to multiplayer games and connected experiences.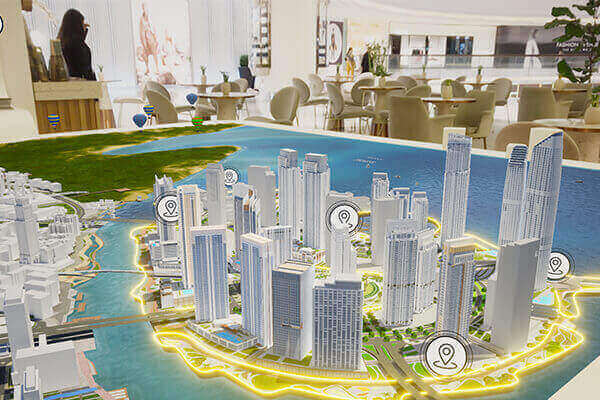 Digital worlds in physical spaces through AR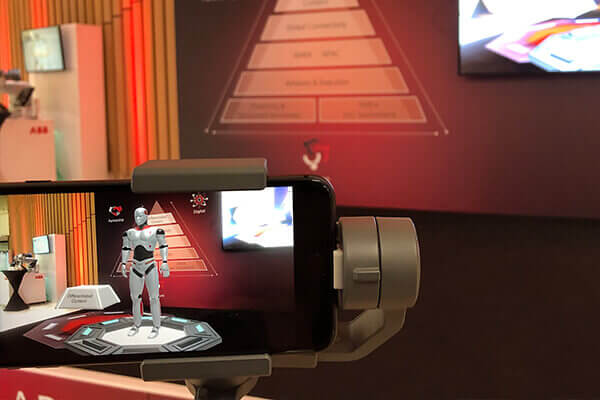 Corporate VR visualisations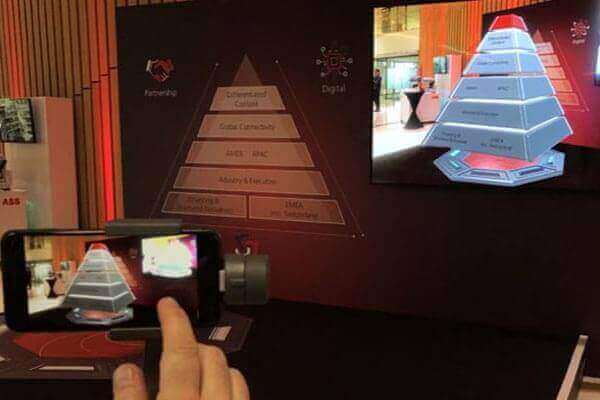 AR for live shows & events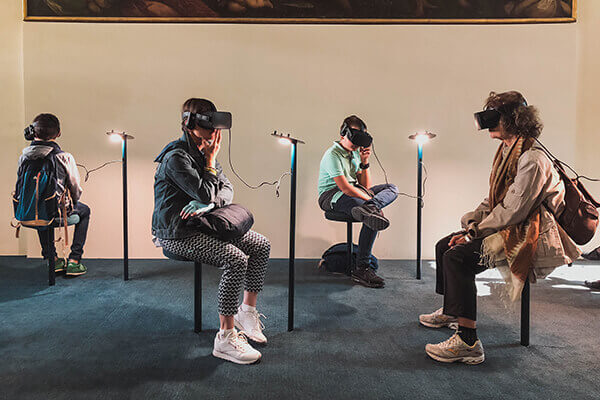 Game development in VR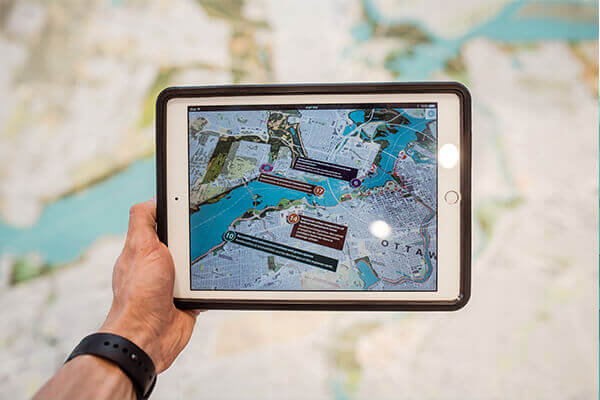 Timelines & architecture visualisations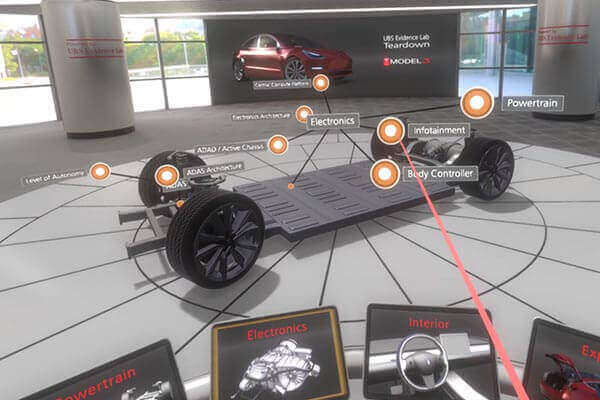 Exploratory data driven experiences
Project: Tesla, VR experience
It's not just one-off projects that we work on, we have our own ideas to deliver or help others bring theirs to market too.
Our first product is Reveal which combines videos & live streams with Augmented Reality in a brand new and easy way. Reveal enhances live streams and video playback by bringing real time 3D into the users room through their phone or tablet using Augmented Reality (AR). The content of this 3D scene is synchronised to the video content of the streamer / publisher. Discover more about Reveal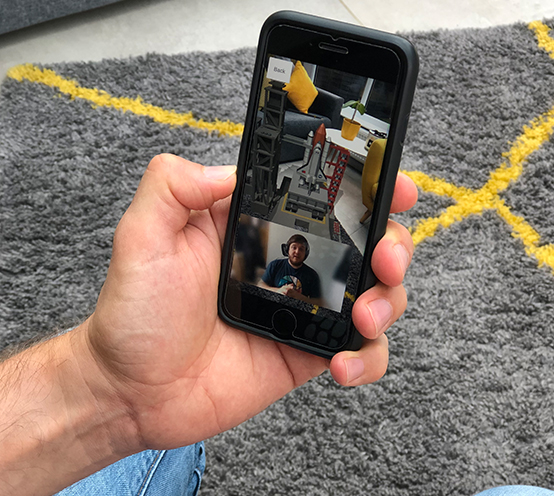 Reveal combines videos & live streams with Augmented Reality in a brand new and easy way
Project: AR Factory, client R&D
We're creative
technologists
Between the Yipikiyay team we have 30 years of experience spread across a wide variety of industries and deliverables. We're excited by technology and the opportunities it creates and geek-out over all kinds of hardware and software combinations. Read more on our blog.
Our name was inspired by of course one of the best christmas films of all time. It's a nod back to events that brought us together around the time of Yipikiyay's origins.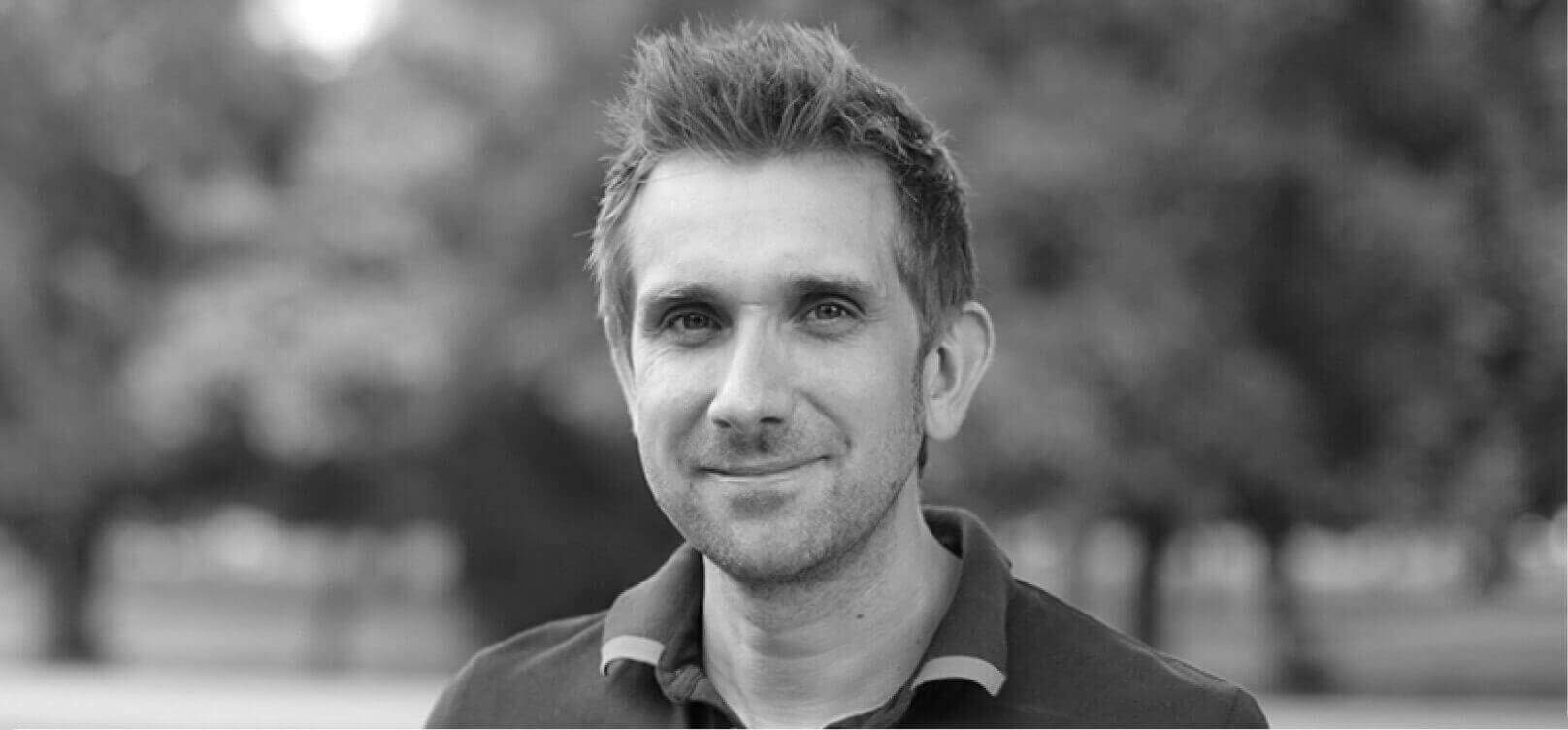 Rob Mason
Rob has over 20 years of defining, delivering and managing compelling mobile, app, gaming and digital customer propositions. Rob excels as the interface between business and technical teams, and leads the software production and client management process.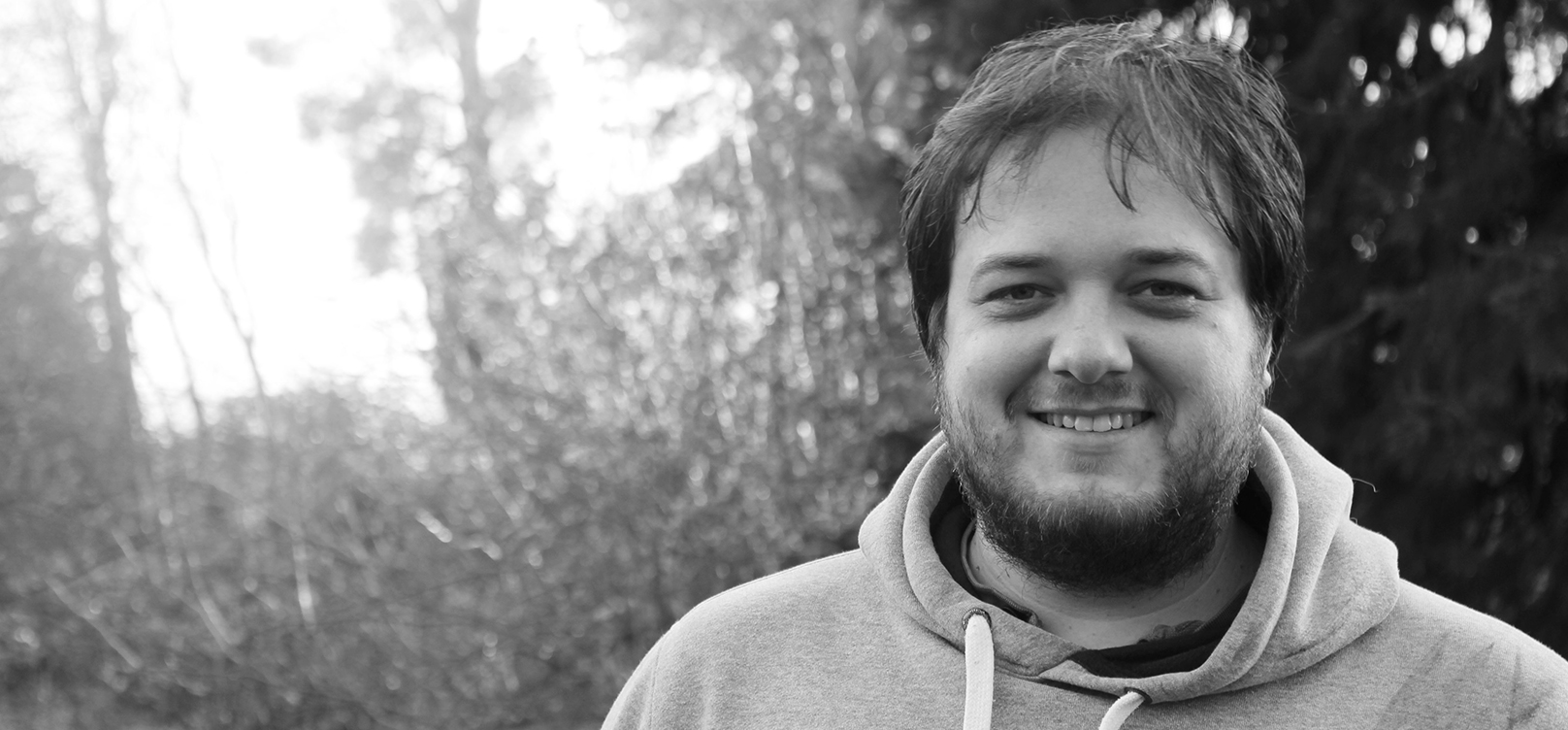 Matt Murton
Matt is our technology guru and an accomplished games developer. Having worked in development for over 12 years, he's highly proficient in many technologies and ensures all our technical solutions work for the needs of all our projects.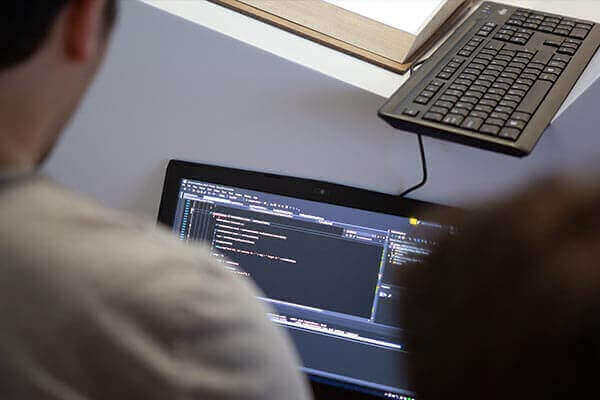 On site setup & support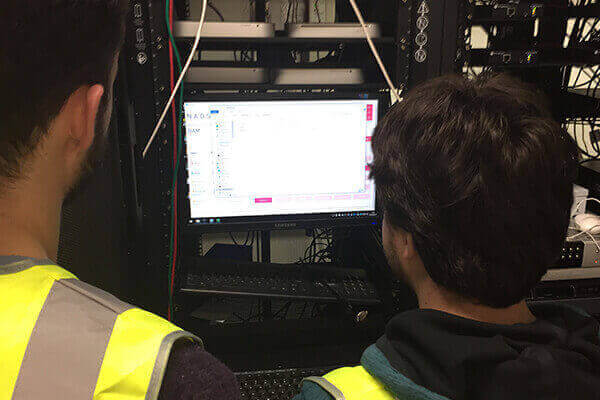 Software deployment & monitoring tools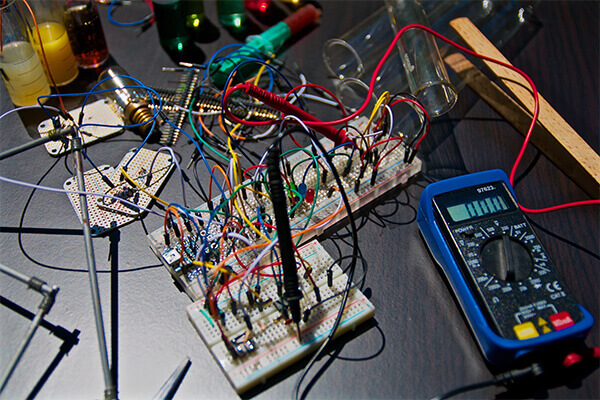 Hardware & electronics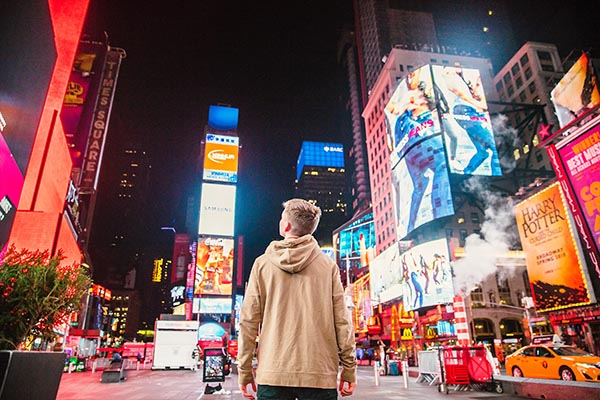 Screen arrays & digital walls
Project: SES Water, Pipe Mania game